Thanks to the people who control the West Indies Board and their outstanding way of selecting a team for a series, Bangladesh are enjoying their most memorable tour. This has resulted in the emergence of a cricket team which we know formerly as a pygmy called Bangladesh.

The tigers have created history in the islands. Not only have the small bunch of players from Bangladesh have shown that they can now play test cricket up to a certain extent but rather shown the world just how a new era has begun. After winning their only overseas test victory, the tigers have shown us just that tags don't mean anything.

Despite being helped by the West Indies selection panel, the Bangladeshis have shown great skill on the field by bowling out their opponents five times out of the six innings. Their fielding has improved vastly but the gem of the improvement is their batting. The batsman have been able to score the runs - most important aspect in a match, and with runs on the board the bowlers have done their task well.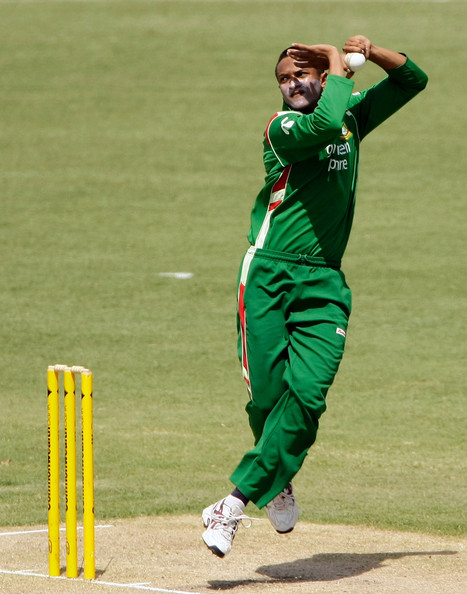 Even in the ODI's the young team have done miracles by winning the first two matches. As I write this the Bangladeshi boys have restricted the Windies to 248 in the third ODI. True the Bangladesh team has been helped by the West Indies' selection panel, still credit has to be given to them.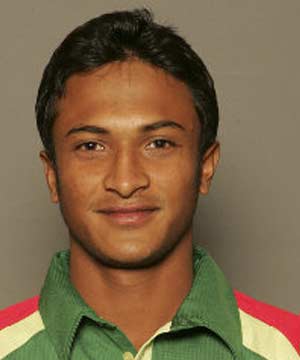 Despite losing their skipper, Mortaza, his experiences and bowling, the team has moulded well under Shakib Al Hasan. I am truly amazed and stand awed by his great leadership skills. Here is a just a lad of twenty two years leading his national team, and leading from the front. With his slow left-arm orthodox he becomes a bowler to reckon with especially in the in the company of the experienced Abdur Razzaq. His batting is also world class now and is quite a treat to watch.
Shakib has done all things right so far and has impressed me far more than any youngster in the last 4 years. His ability to get the best from his bowlers, batsmen, and his team just shows his impeccable brilliance in the art of leadership. Truly, we have a child prodigy here.